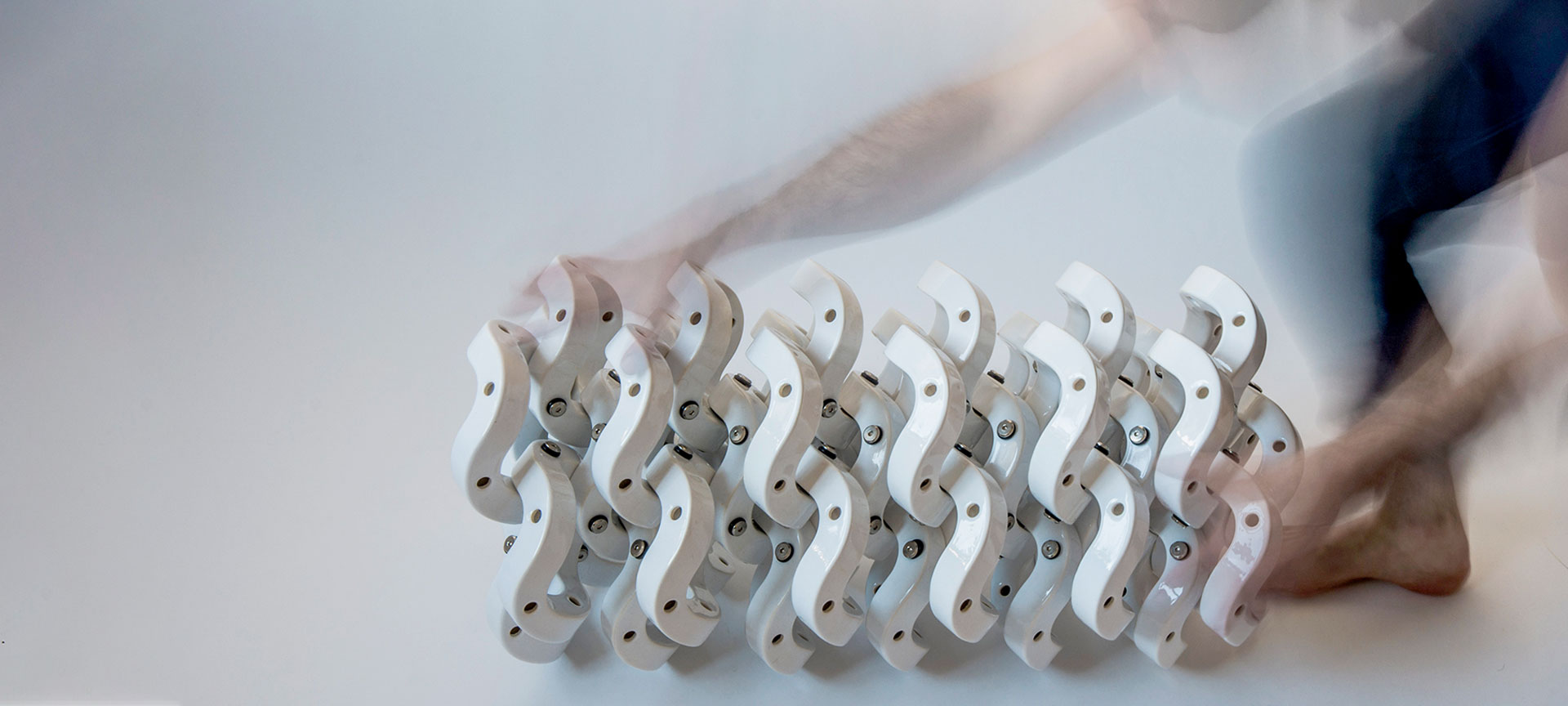 Based on profound mathematical research and its application to modular constructions, Estudio Cerisola combines advanced technology with highly skilled craftsmanship to create intricate pieces of impeccable quality.
Estudio Cerisola´s exploration centers on the beauty of natural geometric principles and how these systems can be applied to the design and fabrication of modular structures. These developments are implemented in the design of furniture, sculptures, playgrounds, public spaces, lamps, toys, and other daily life objects.
Estudio Cerisola collaborates with artists, makers, and scientists to produce unique pieces and with institutions, such as the Institute of Mathematics of the Autonomous University of Mexico (UNAM), in the construction of mathematical models for divulgation and educational purposes.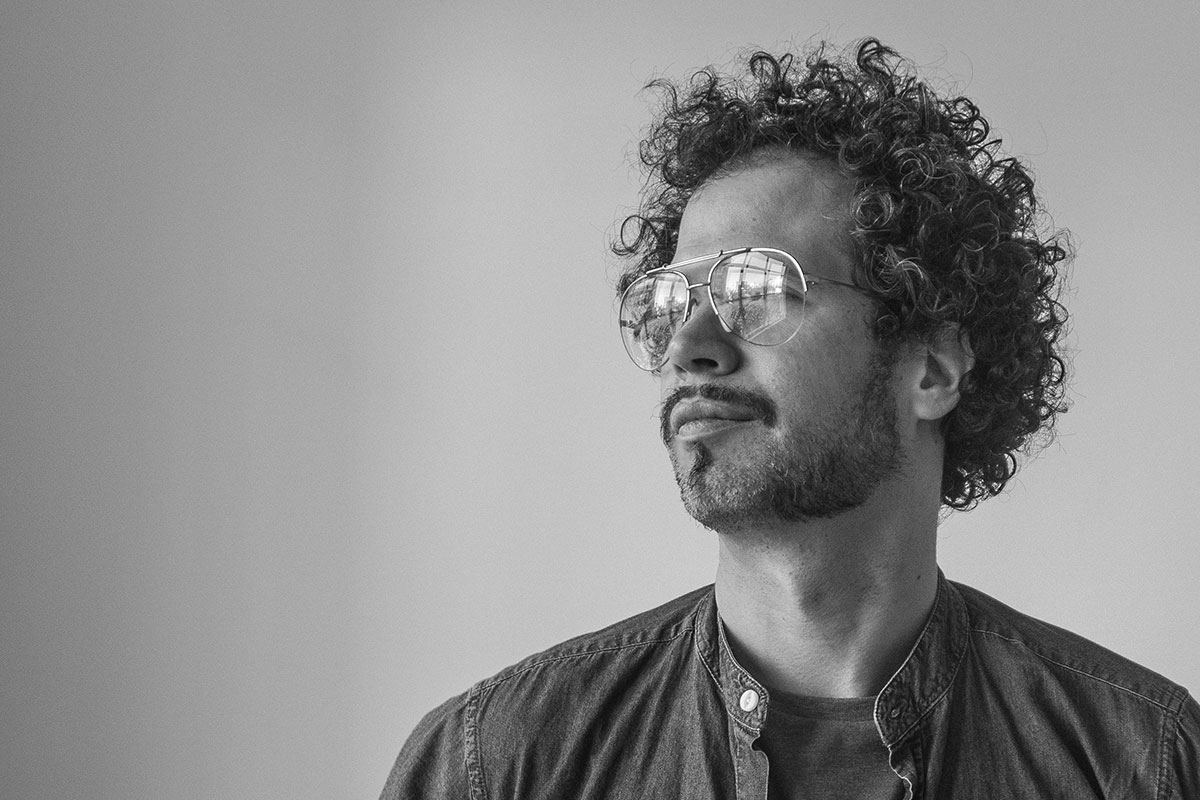 Pedro Cerisola was born in Mexico City in 1980. He graduated as an industrial designer from the Universidad Iberoamericana in 2004. Afterward, he completed the MFA program in product design at the Academy of Art University, San Francisco, California, where he specialized in toy and furniture design.
Upon completing his master's degree, he worked as a designer at Pottery Barn Kids, developing concepts and illustrations of toys, lighting, and decorative accessories. In parallel, he worked as a freelance designer on various projects. In 2012 he founded Canica Toy Lab, where he was the design director and whose collections have been integrated into Estudio Cerisola's.
He has participated in several seminars and conferences around the world and as a chair professor at the Instituto Tecnológico de Estudios Superiores de Monterrey in Mexico City and at ESNE University School of Design, Innovation and Technology.
Pedro Cerisola´s work is present in the permanent collection of the University Museum of Sciences UNIVERSUM in Mexico City, MODO (The Object Museum). It has been exhibited at Zona Maco, the Museum Rufino Tamayo, the Museum of Modern Art in Mexico City, Museo Nacional de Antropología, and the Franz Mayer Design Museum, Museo Universitario Contemporáneo de Arte MUAC, Matadero Madrid among other venues around the world; his designs have been published in numerous print and digital media.