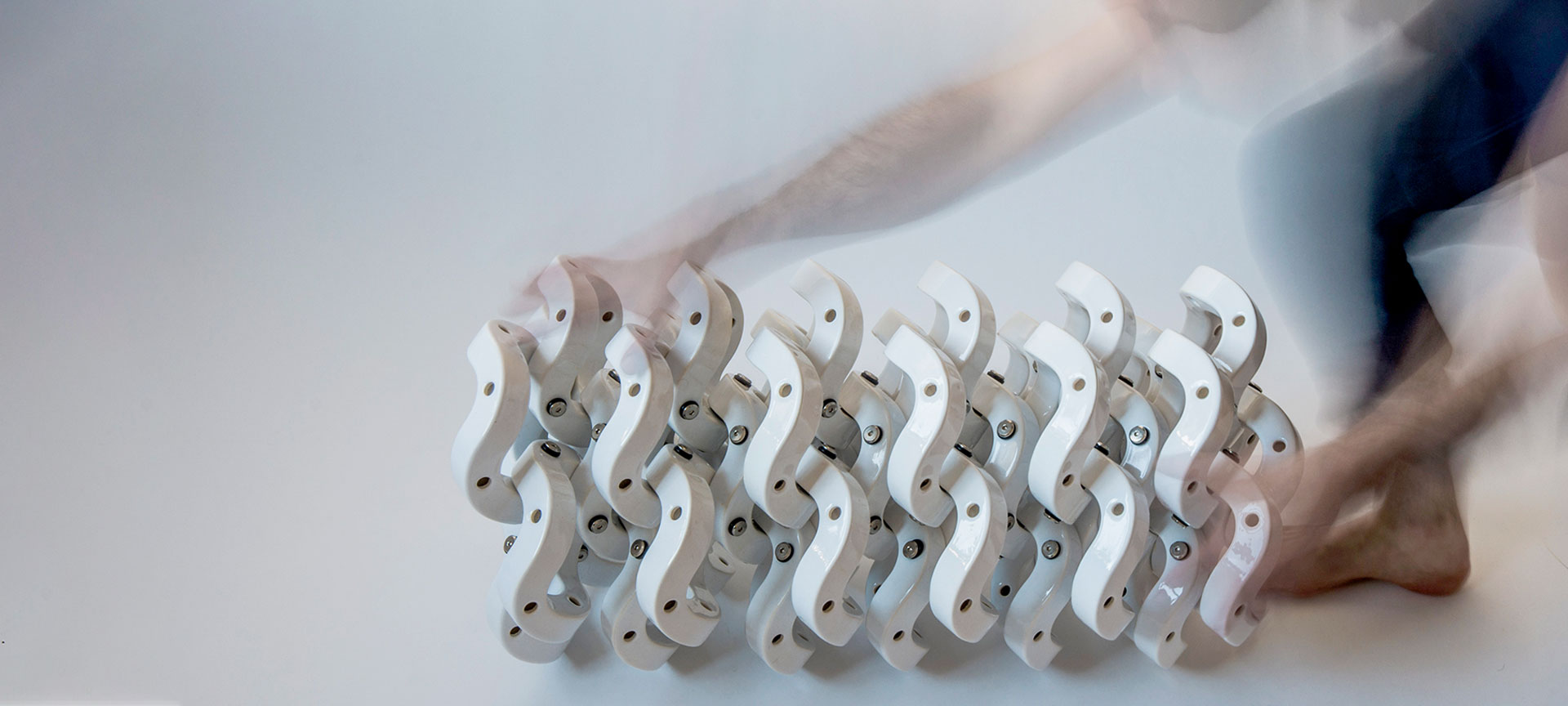 At Estudio Cerisola, we are deeply committed to pursuing excellence in contemporary design. We pride ourselves on combining advanced technology with highly skilled craftsmanship to create innovative and intricate pieces of the utmost quality.
Drawing inspiration from the natural beauty of geometric principles, our team of experts explores the application of modular constructions across a range of mediums, including furniture, sculptures, playgrounds, public spaces, lamps, toys, and other everyday objects.
We collaborate with leading artists, makers, and scientists to produce unique and collectible designs that showcase our research-based approach, continuously pushing the boundaries of what is possible. Our exceptional work has garnered recognition from prestigious institutions such as the Institute of Mathematics of the Autonomous University of Mexico (UNAM), with whom we have collaborated on mathematical models for educational and outreach purposes.
Discover our collection of sculptural designs, each one crafted with meticulous attention to detail and unparalleled expertise.
For those who appreciate the elegance and refinement of expertly crafted design, we invite you to explore Estudio Cerisola's exceptional work. Our designs offer a timeless aesthetic that is sure to impress.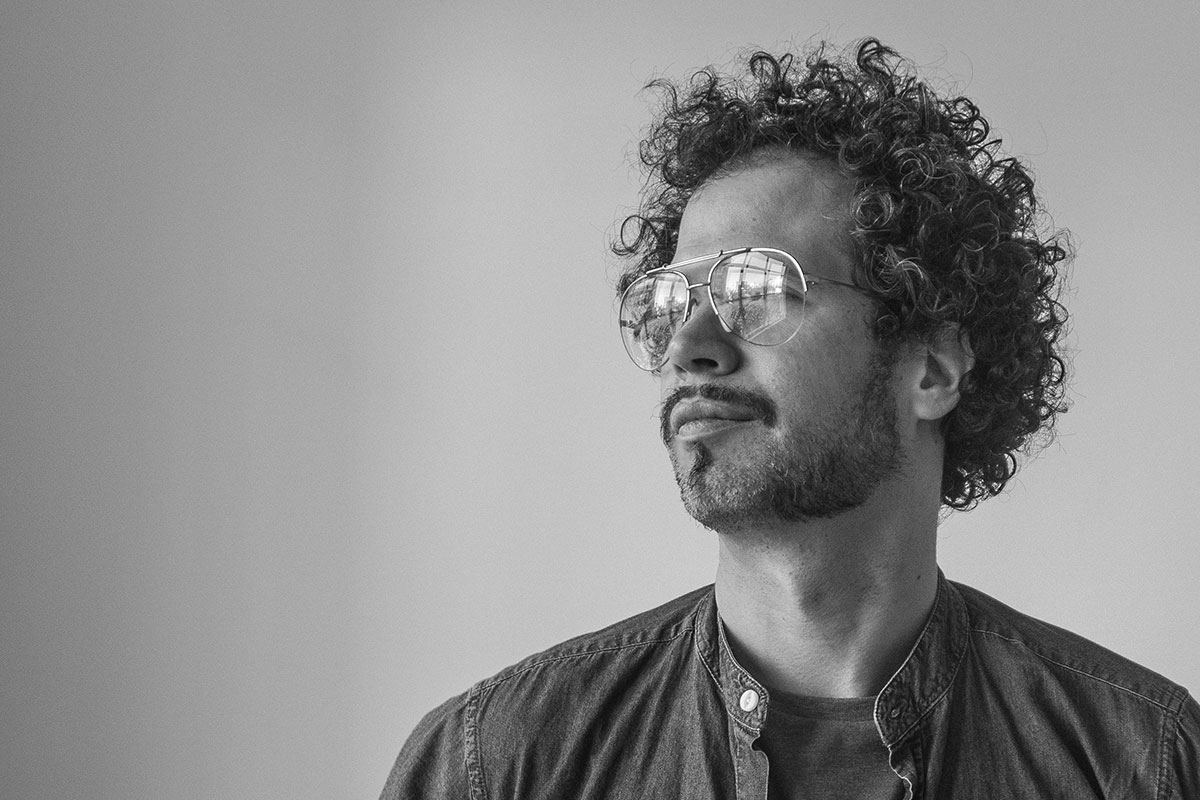 Pedro Cerisola is a highly regarded Mexican designer known for his expertise in geometric modular structures and their application to the design of functional objects. He obtained his industrial design degree from Universidad Iberoamericana in 2004 and pursued a master's in toy design at the Academy of Art University in San Francisco, California. Pedro's exceptional design skills have garnered global recognition, with his work displayed in prestigious museums such as the University Museum of Sciences UNIVERSUM, MODO (The Object Museum), the Museum Rufino Tamayo, the Museum of Modern Art in Mexico City, Museo Nacional de Antropología, the Franz Mayer Design Museum, Museo Universitario Contemporáneo de Arte MUAC, Matadero Madrid, and Fuori Salone in Milan.
Pedro's dedication to his craft is evident in his extensive experience as a chair professor at Universidad de Diseño Inovación y Tecnología UDIT in Madrid, as well as at the Instituto Tecnológico de Estudios Superiores de Monterrey in Mexico City. In 2012, he founded Canica Toy Lab, where he served as design director, and the collections have since been integrated into Estudio Cerisola's, of which he is the current director.
Pedro's innovative and intricate designs have been widely acclaimed in numerous print and digital media. His work demonstrates a keen attention to detail and a passion for creative problem-solving, resulting in exceptional quality pieces that push the boundaries of contemporary design. Pedro Cerisola remains a prominent figure in the design industry, recognized for his outstanding talent and contributions to the field.